---
---
What's your Number?
Do you want to improve your Evaluation?
Above 70% you would be fine. There is a way to improve your number quickly, download and read the pdf below. Sorry but the pdf is in Spanish.
Do you know what is your evaluation?
Sabes cual es tu Evaluacion del Juicio D
Documento Adobe Acrobat
115.0 KB
---
I give you here a Summary and Conclusion.
Below 30% I can't help you. You just have to ask God for forgiveness.
Between 30% and 69%, you are in the zone of receiving punishment (below 70%), but here I can help you. There are three things that lower our Divine Judgment Number (NJD). I can help you in one of them.
I CAN'T HELP YOU WITH:
1-) The evil that you have done in the world of men; steal, kill, be a Dictator, Discrimination; racial, gender, religion, being in religions of darkness, etc.
2-) The evil that you have done using the spiritual world; break the will of others using the spiritual world, harm or kill in the same way, parasitize energy, be a sorcerer, use lost souls, dark entities, beings from the lower astral.
I CAN HELP YOU WITH:
3-) The Inheritance of Darkness that comes from sins of ancestors and Karma; this Inheritance of Darkness with Liberation can be completely removed. This can increase your Divine Judgment Number  from 30% to 50%.
Everything that can make our life miserable;
Suffering programs; due to poverty, bad relationships with a partner, family, etc.
Diseases.
Accidents, thefts, scams, etc.
And if it is not removed, it implies receiving the Divine Punishment.
---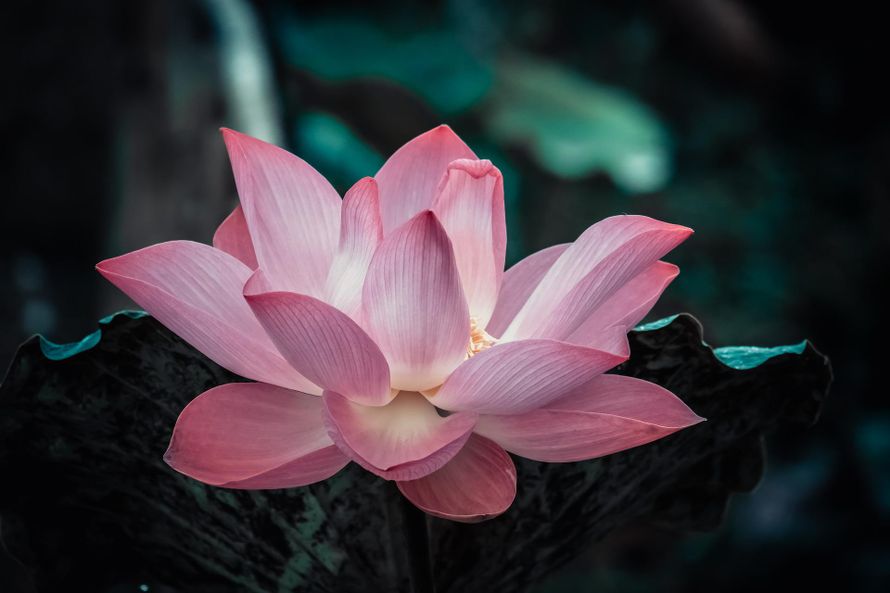 Contact: WhatsApp  +58 424-1833358 
 Email: laeradorada@yahoo.com
The Remote Liberation and Protection of laeradorada.com can offers you that you can self-realize in the following aspects:
1-) Move forward and have obstacles and blockages removed in your life, in your projects.
2-) Improve relationships with others (family, partner, work, clients, etc).
3-) Improve your health, your intelligence, your intuition (Emotional Intelligence).
4-) Improve your communication with the LIGHT (the angels, your spiritual guides), be a better Channel of LIGHT.
5-) Increase energy management both in intimate relationships, yoga, internal martial arts, meditation.
How is this achieved?
See below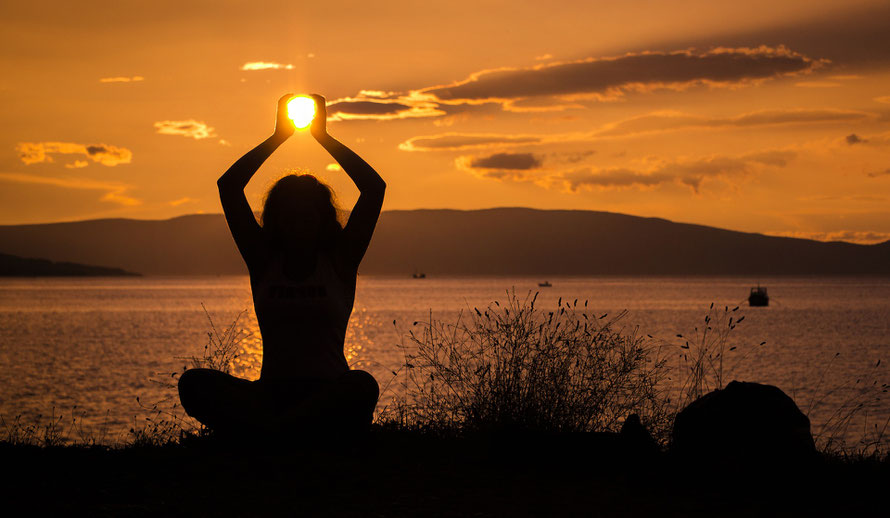 We are in the Divine Judgment and we are going to the Paradise of the Christians in life, the Golden ERA of Hinduism, the Aquarius ERA of astrology.
What is needed is Liberation and Spiritual Protection laeradorada.com.
A different Spiritual Liberation is required and costs  $10 American dollars (USD) or its equivalent in euros.
Way to pay; PayPal.
 If you are in Venezuela you can make a transfer or mobile payment, at the official BCV exchange rate.
Why it's different?
1-) Duration;
This Liberation is for an application period of 30 days, this means that for this time you will receive this Liberation daily, I need the full name and age of the person (the age can be approximate). In this way the person is protected for this period of time.
2-) Who does the Remote Liberation and Protection?
A: If you see my Curriculum, my spiritual Gift is Liberation, and what corresponds is to exterminate the darkness, I do not remove dark entities, I burn them and they cease to exist. The Angels that assist me are exterminators of darkness and they are the ones in charge of doing the daily Remote Liberation.
But Divine Judgment Applies here.
If the person is a good person the person will receive all the liberations, if the person is a sorcerer of great evil the person will only be disarmed.
YOU CAN REQUEST IT FOR PEOPLE, PETS, PLACES (HOUSE, OFFICES, ETC).
If you want to know more about it read below.
---
The union of the forces or energies of LIGHT.
Light from Christianity.
Light from the Angels (from the angelic world).
Light from the Nordic countries.
Light from India.
Light from China.


It is not only a Complete Liberation since it liberates from; dark entities, witchcraft, energetic parasites, beings of the lower astral, obstacles, blockages, inheritance of darkness from ancestors, karma, suffering programming and something important this liberation is lasting (if the person does not make mistakes). In addition, it also implies healing of the soul, body and mind. Revive the soul within us, that soul that brings gifts (healing, vision, etc.), which begin to activate gradually. Communication with the LIGHT is established, increases, which opens the doors to the paradise of Christians or to The Golden Age and its promises; health, peace, harmony, abundance and a sustainable life.
Now, for the period of protection, the person will be protected because they will receive this Liberation and Spiritual Protection daily. This is important because sometimes the Warlocks harass the victims. The same happens if it is a group of Dark Entities.
The angels who assist me remove a black cord from the person's spine, this black cord blocks our SELF-HEALING. The fact that we are released from this blockage is equivalent to receiving healing therapies for the rest of our lives.
---
Request the spiritual liberation laeradorada.com and you will receive a confirmation that it has already been done. 
A request can include several Treated Persons.
1-) BY EMAIL.
Sending an email to laeradorada@yahoo.com Addressed to me; Simon Sanchez.

PROVIDE INFORMATION OF THE PERSON TO BE TREATED.

Name / Age / Full name. With both surnames.

YOU MUST ATTACH A SCREENSHOT OF THE PROOF OF PAYMENT.
---
INVESTMENT:
For a spiritual liberation laeradorada.com it is 10 USD (US dollars), or its equivalent in euros. This amount is for one person only.
Way to pay; PayPal.
 This amount is for one person only.
 
1) PAYPAL -
My PAYPAL account is:
 
correodemariaelena14@gmail.com
 
The paypal commission is paid by the applicant.

 
---